We,Webova Soft provide Graphics design services for Logo design,Brochure,Business Card,Facebook Time line Tag and other print designs.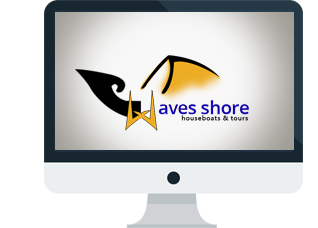 Logo Designs
We create professional logo designs for your comapny. Logo - is a crucial element providing initial impression about company, therefore we're always taking seriously needs of each client, and our logos are created responsibly.
Once a logo designer understands what type of logo his client wants, he will then usually come up with several ideas. Each of these logo ideas are usually sketched and presented to the client. When a client decides on a sketch for the final logo, the logo designer will then make a final version of the logo. In most instances, a logo designer will use computer software to create the final draft of a logo.
Brochure Designs
Brochure design are considered as a vital marketing tool and the spearhead of marketing efforts. The main objective of brochure design is disseminating a message of your firm to targeted people through a brochure which means it's not only to inform the customer about the products or services you offer, but also to emphasize the fact that you offer better solutions than your competitors.
A good brochure design not only tells your clients about your products or services; it also boosts your company's overall impression in the minds of them.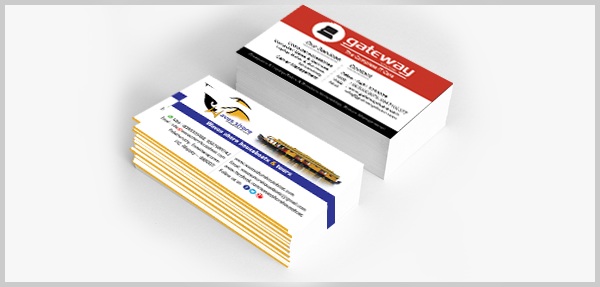 Business Card Designs
Business cards are cards bearing business information about company.Design business cards that reflect your business identity.A good business card definitely won't ensure your success, but it sure can help! It can make all the difference in the first impression that you have on someone, or whether or not you leave an impression at all.
This is often called "backlinking". When a user searches your keywords, Google sees the amount of information across the Internet about your website and uses this info to rank you high.
Social Media Coverpage Designs
Facebook covers give us a new way of expressing our self on social network. Creating a better look and feel of Facebook profile page is so crucial for your personal or corporate image.